Welcome to the Team!
STEP #1: Get Started By Completing Your
"Legal Done 4 You" Package:
Click the Button Below to Begin:
HERE'S WHAT YOU CAN EXPECT FROM THE ASSET DEFENSE TEAM: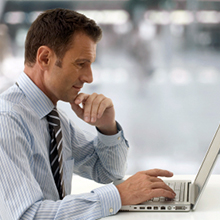 Once we receive your completed 'APQ' form, you will be contacted to schedule a one-on-one appointment with Attorney Bob Bluhm.
Make use of our simple online scheduling system to plan your meeting.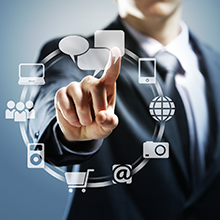 Select a customized LLC, Corporation, or Family Limited Partnership legal structure of your choice, or choose to have The Asset Defense Team modify an existing legal entity to meet your asset defense needs.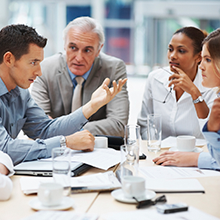 The Asset Defense Team provides you with special guides to help you register your EIN with the IRS, set your IRS elections for your business, and how to set up your corporate bank account.

Tools you need to Get started today!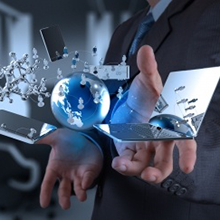 The Asset Defense Team handles your initial business filings on your behalf so you can focus on building your real estate business the right way
We handle it, and provide you with copies for your records.
BUT THAT'S NOT ALL! YOU ALSO GET THESE FREE BONUSES: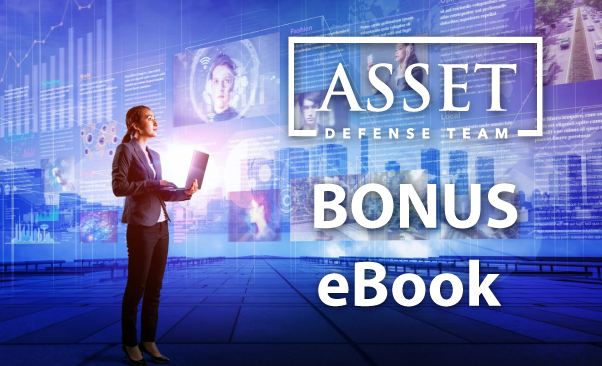 Bonus for Nick Legamaro Clients! Learn how to start protecting your new real estate business the right way. Learn what you need to do on day 1 to build a foundation of success for your long-term real estate business.
Learn how to use the power of properly constructed legal documents to protect yourself and your financial legacy against risk in today's litigious society.
This is information you can't afford to miss!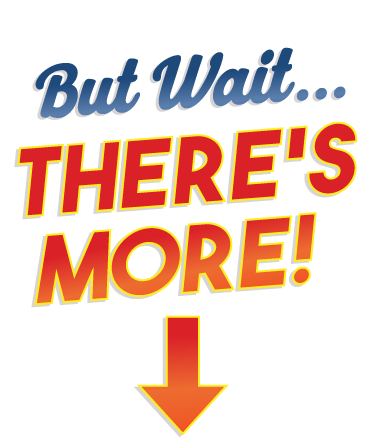 YOU ALSO RECEIVE: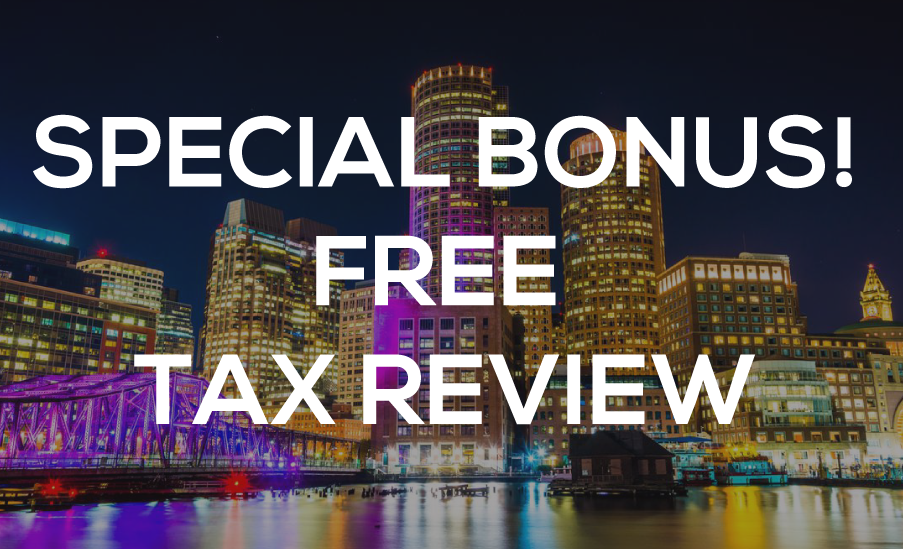 Right now is the perfect time to review your business taxes for 2020, and to ensure you're making the most of your business deductions.

Register now for your free, no-obligation tax review. This is a limited-time offer, so don't delay!